I'm not one for "resolutions". But last year around this time, I decided that in 2010, I would really try to grow my needlework skills, both in trying different techniques, and trying my hand at not just designing my own creative needleworks, but actually following through on a few of them. I love traditional cross-stitch and will never leave it entirely, but being exposed to some beautiful art quilts and needleworks over the last few years had really whet my appetite for expanding my own creativity, and seeing where I can go.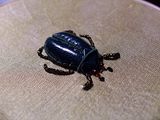 I started the year with my first stumpwork, a beetle from Jane Nicholas' wonderful book.
And in the spring I took an online design class from Sharon B of
Pin Tangle
, which was fantastic and resulted in these projects:
In early summer I designed a sampler for my cousin and neighbor: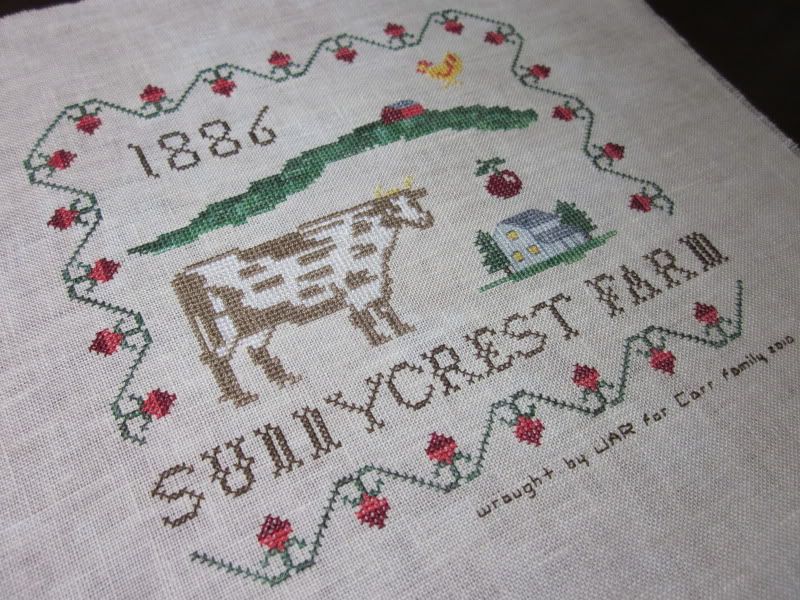 The heat of summer brought out wild ribbons and sparkly things on sea creatures.
In the introspection of fall, the sparkles and spangles became imaginary worlds, based on tiny details of reality.
Somehow, some traditional cross stitch snuck in somewhere.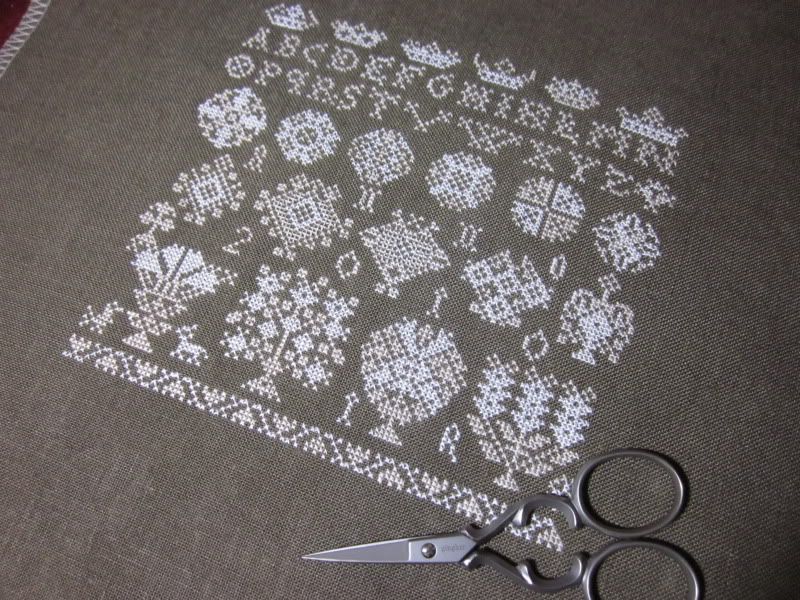 "Bertie" sampler by Needleprint

And along the way, I managed to see some beautiful places along the way and share them with the ones I love.
For us, 2010 was really a great year, and for that I am most thankful and lucky. My 2011 goal is to continue the streak...and make some more imaginary worlds in thread.
I hope 2011, for you, is productive and happy, and that you find what you are looking for. Happy new year!